Events
NOW - Friday, August 22


The Fashion Advisory Board is open to high school students interested in being a mall ambassador. Members participate in and assist with mall events including fashion shows while learning about marketing, pubilc relations and retail.

Interested students may pick up a packet and application at the mall office located near Belk or at the Customer Service Center by Dillard's through August 22.
July 19 - August 10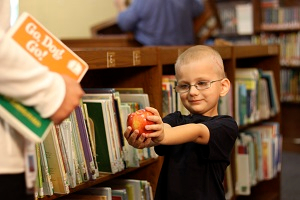 Join Governor's Square Mall in support of the Clarksville-Montgomery County Education Foundation and the Teacher Warehouse by purchasing an apple for $1 at the Customer Service Center in Center Court and at participating mall retailers.
The list of participating retailers will be posted soon.
100% of the funds raised go to support Clarksville-Montgomery County School programs.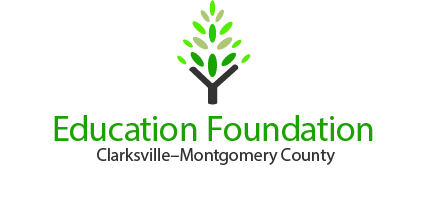 Saturday, July 26 | 12 p.m. - 5 p.m.
Free Activities:
12 p.m. - 1:30 p.m.: Adventure Science Center's Engineer, Build and Test It! Family STEM Event (Center Court)
Kids and their families are invited to participate in the free family STEM event during the Back to School fair where you'll use the Engineering Design Process to solve engineering challenges by designing, making and testing wind turbines, pinewood derby style cars, towers and other structures at five activity stations. After using earthquake shake tables, multi-meters, data collection software, force and motion sensors and other methods to test their results, families can work to make improvements by creating and testing new designs.
12 p.m. - 5 p.m.: Face Painting (Dick's Sporting Goods Court)
3 p.m.: Back to School Fashion Show (JCPenney Court)
Fashions for kids and teens from Belk, Body Central, Buckle, Gap, Maurices, Old Navy, and Vanity.
Specialty Vendors:
Premier Medical
Marathon Chiropractic
Nashville Children's Theatre
and more!!!
Showcase your unique Back to School products and services! Contact the Marketing Department at 931-552-0289 for vendor information.