Events
Friday, July 19 - Sunday, July 21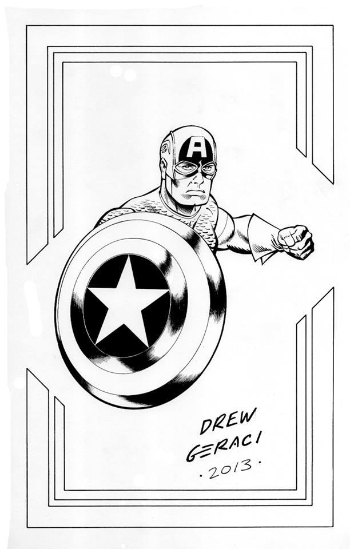 Friday, July 19 | 10 a.m. -6 p.m.
Saturday, July 20 | 10 a.m. - 6 p.m.
Sunday, July 21 | 11 a.m. - 6 p.m.
Location: In the storefront across from Harris Jewelry near the Food Court.
Special guest Melissa Cowan (Bike Walker from AMC's The Walking Dead) will be signing FREE autographs all weekend starting Friday at 3 p.m.!
Comic artist Drew Geraci (Iron Man, Thor, Star Wars, Wolverine, Nightwing, and more) will be signing for FREE Saturday and Sunday and will have FREE Captain America prints while supplies last!
Local area vendors will be showcasing movie posters, comics, Star Wars items, toys, anime, and manga. Vendors will include Fright Night Film Fest, Comic City, Tillander's Anime, Mimm's Toys, USA Comics, Underwood Comics, G's Comics, James Carr, and more!
This show is produced by Comic City Conventions.